Revenue Protection
Revenue Protection is about safeguarding the public and identifying criminal activities while working to ensure revenue is not lost for suppliers.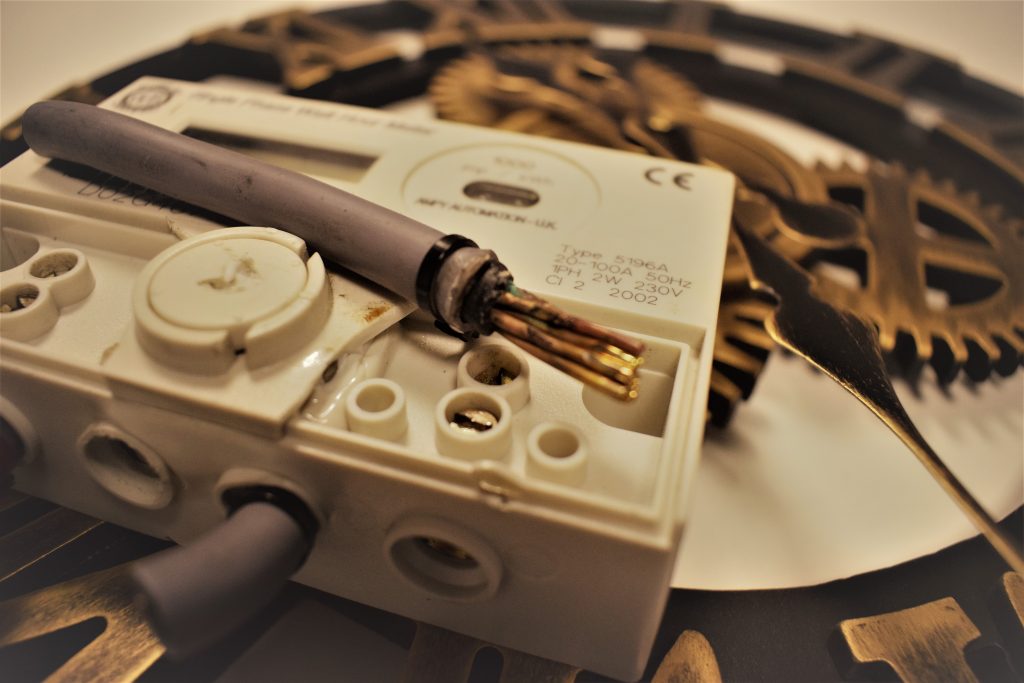 Mercia Utility Services's experienced team will help identify:
Interference with meters and any signs of tamper.
Theft of Gas and/or Electric
Our Specially trained field-based team will also provide the following:
Gathering evidence to support findings including, photographs, witness statements (if required)
Subsequent court attendance; in accordance with the 'Police and Criminal Evidence Act' and obtaining the relevant warrant types suitable for the course of action required.
Typical Revenue Protection process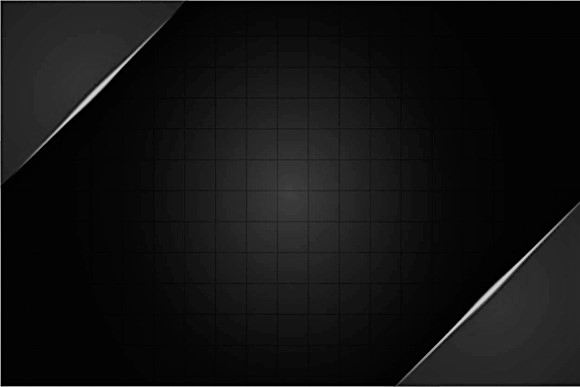 Step 1) Suspected Tamper is identified and passed onto Mercia to investigate further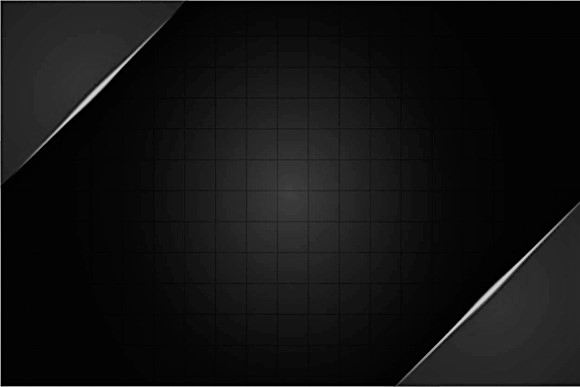 Step 2) Mercia will complete initial risk assessment to categorise risk working with supplier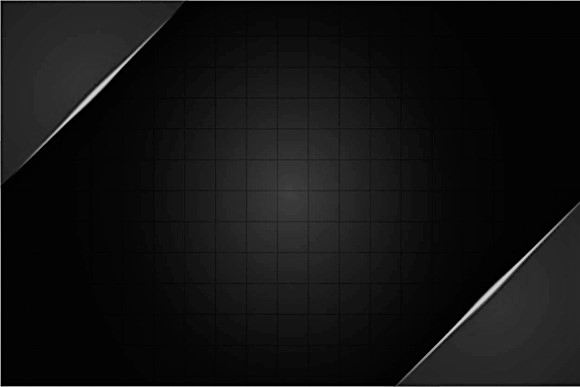 Step 3) Mercia will either complete a visit to inspect the meter in question at the property or proceed straight to warrant. Mercia can obtain a catalogue of warrant of entries based on individual circumstances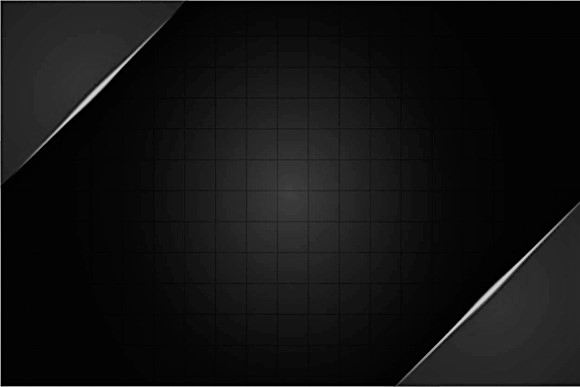 Step 4) Mercia will attend court if necessary and attend site with the meter operator, meter asset manager or DNO and any other specialists to complete the visit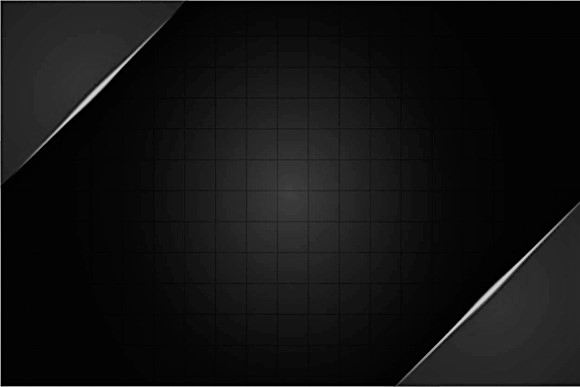 Step 5) Mercia report live to the supplier the result of the visit and produce a separate report including all photos and notes required in line with service level agreements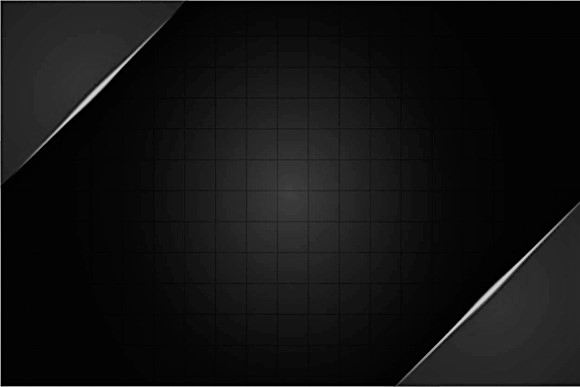 Step 6) If theft or tamper s identified, the meter can be sent off for inspection. Revenue can also be calculated at this stage based on the report provided and investigation
Suspected Meter Tampering 
Meter tampering is extremely dangerous. If you know someone who has tampered with their meter or is attempting to defraud their electricity or gas supplier please report this via either: