Debt & Utility Resolution Services from Mercia Utility Services
Mercia Utility Services offers a premium quality service, through our trained and dedicated team of Field and Office based employees, with a driven focus on delivering a tailored service at an unparalleled standard to our clients.
What to expect
At Mercia Utility Services we endeavour to provide a quality focus on the most appropriate and sustainable solutions for you and your customers on an individual basis. From customer telephone calls with our specially trained call advisors to field visits from our expert Resolutions Officers.
With nationwide coverage, our committed team strive to resolve, sustain and maintain client-customer relations in a way that best suits all parties involved.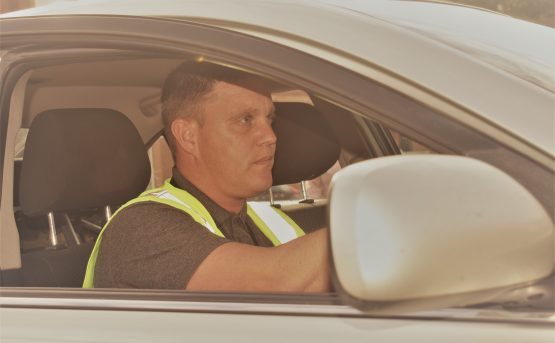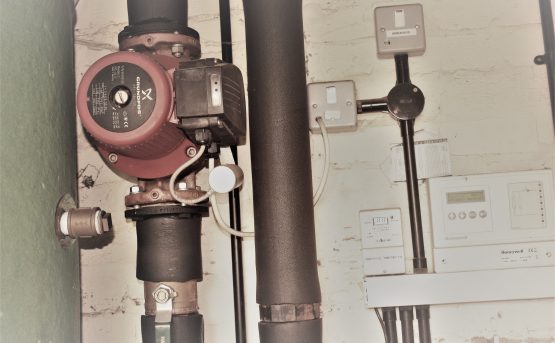 ---
Our Services
Clients who work with Mercia Utility Services can expect a full, end to end tailored experience, from telephony services to field-based operations. Mercia Utility Services also offers unique daily/weekly reports to track and monitor the progress of a client's customers.
Debt Resolution is a process that requires communication between the customer, supplier and an intermediate, which is Mercia Utility Services, to resolve any outstanding issues around the arrears. Mercia Utility Services have nationwide field coverage to make visits to customers and liaise with the office support team to contact the customers to identify the best resolution. Mercia Utility Services look at all customers as individuals and communication will help identify individual needs of the customers this can include vulnerabilities and financial difficulties or general assistance. 
Typical Debt Resolution process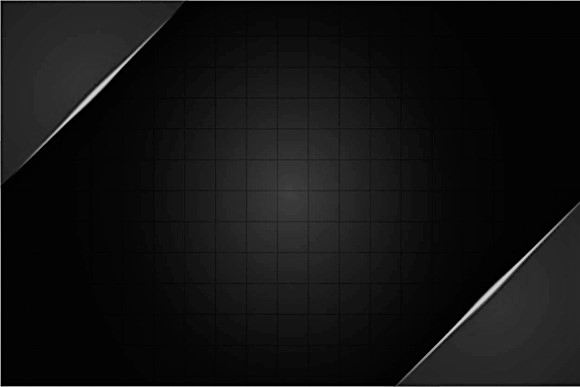 Step 1) Early Arrears - Communication is made via emails, telephone, SMS and/or Letter as it is essential to reach out to customers as soon as there are arrears on their energy account to prevent any further escalations.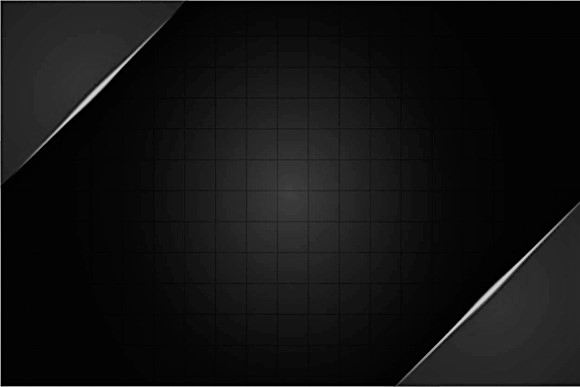 Step 2) 2nd Stage - Communication with the customer is attempted again in order to reach out and resolve their energy account and put them back in touch with their supplier.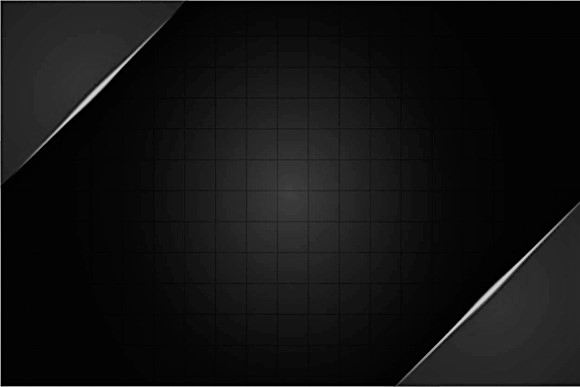 Step 3) Field based activity - Our nationwide team of Debt Resolutions Officers will attempt up to 3 visits to make contact with the customer to discuss their account and again try and resolve it.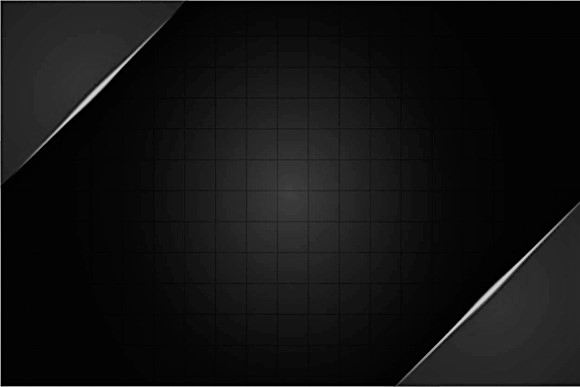 Step 4) Warrant of Entry - This is an escalation that Mercia try to prevent, it is a last resort requested from the supplier to resolve the account. A Warrant of Entry is obtained under the relevant legislation to gain access to the utility meter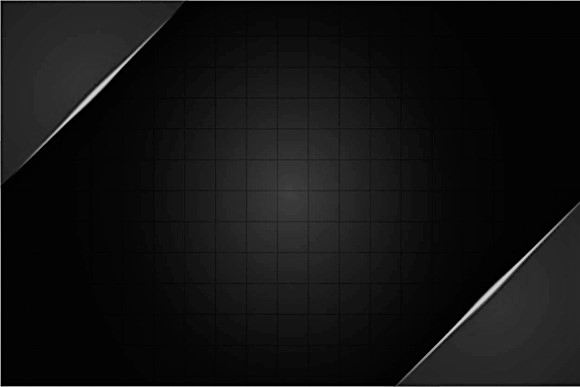 Step 5) Litigation - This is a further escalation Mercia try to prevent reaching. Litigation can be used to recover costs for utility usage that has not already been paid
Mercia Utility Services has a nationwide field force who specialise in supporting Engineers in servicing utility meters allowing Engineers to focus on emergency services
Services offered are:
Sim card swaps in meters
Modem and aerial replacements for meters
Meter readings and inspections including HH and Non-HH
Electricity load tests to check meter corresponds
Gas burn tests to check meter corresponds
Feed-in tariff reads
Loft reads/ solar panel/ wind turbine reads
Vacant property visits
Gas and electric safety visits
Meter reading and data collection
Specialised metering work including crossed meters, transposed meters, and meter moves
Revenue Protection is about safeguarding the public and identifying criminal activities while working to ensure revenue is not lost for suppliers
Mercia Utility Services will help identify:
Interference with meters
Supplies of gas or electric illegally taken
Evidence gathering including photographs, witness statements (if required) subsequent court attendance, in accordance with the 'Police and Criminal Evidence Act'
Use of multiple different warrant types for the correct purpose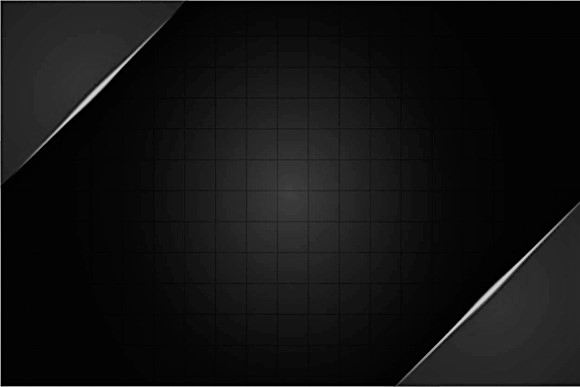 Step 1) Suspected Tamper is identified and passed onto Mercia to investigate further.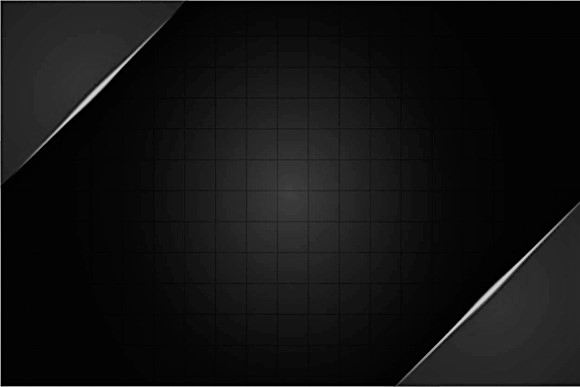 Step 2) Mercia will complete initial risk assessment to categorise risk working with supplier.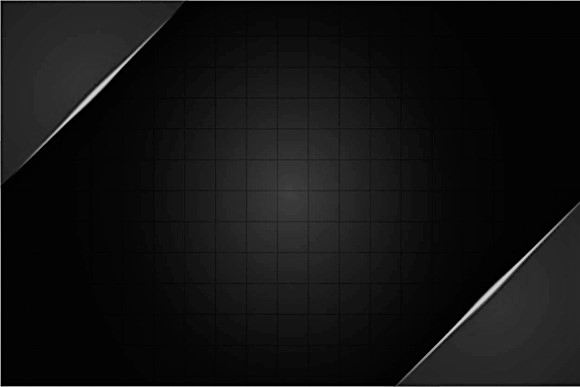 Step 3) Mercia will either complete a visit to inspect the meter in question at the property or proceed straight to warrant. Mercia can obtain a catalogue of warrant of entries based on individual circumstances.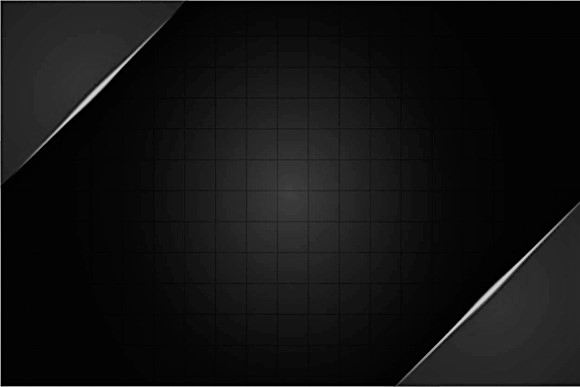 Step 4) Mercia will attend court if necessary and attend site with the meter operator, meter asset manager or DNO and any other specialists to complete the visit.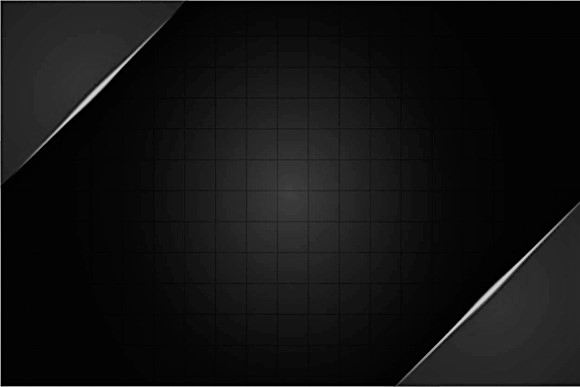 Step 5) Mercia report live to the supplier the result of the visit and produce a separate report including all photos and notes required in line with service level agreements.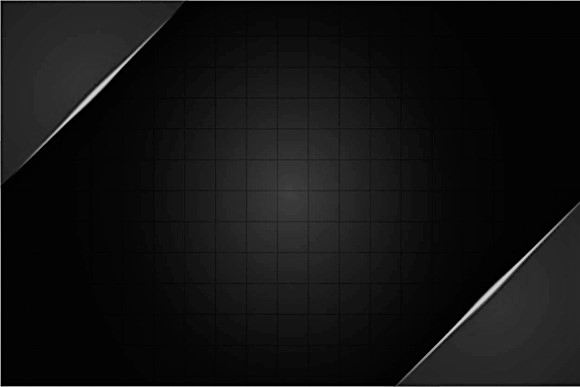 Step 6) If theft or a tamper is identified, the meter can be sent off for inspection. Revenue can also be calculated at this stage based on the report provided and investigation.
---